Overall, 61 percent of Americans say gay and lesbian couples should be legally allowed to marry, compared with 52 percent in a survey conducted by PRRI and the Brookings Institution. The gender gap on this question is among the widest seen across the political values measured in this survey. Related Topics Include: Most active discussions votes comments. Let friends in your social network know what you are reading about. Want insight more often? Ed Greenleaf, a Clinton delegate from South Carolina and former Republican, said he doesn't fault Clinton for not embracing same-sex marriage right away.
Overall, 33 percent of Americans support that idea, while 60 percent oppose it.
Publications May 16, Ivey is at 47 percent, with her top challenger, Huntsville Mayor Tommy Battle, at 11 percent. The following year, the Supreme Court made same-sex marriage the law of the land.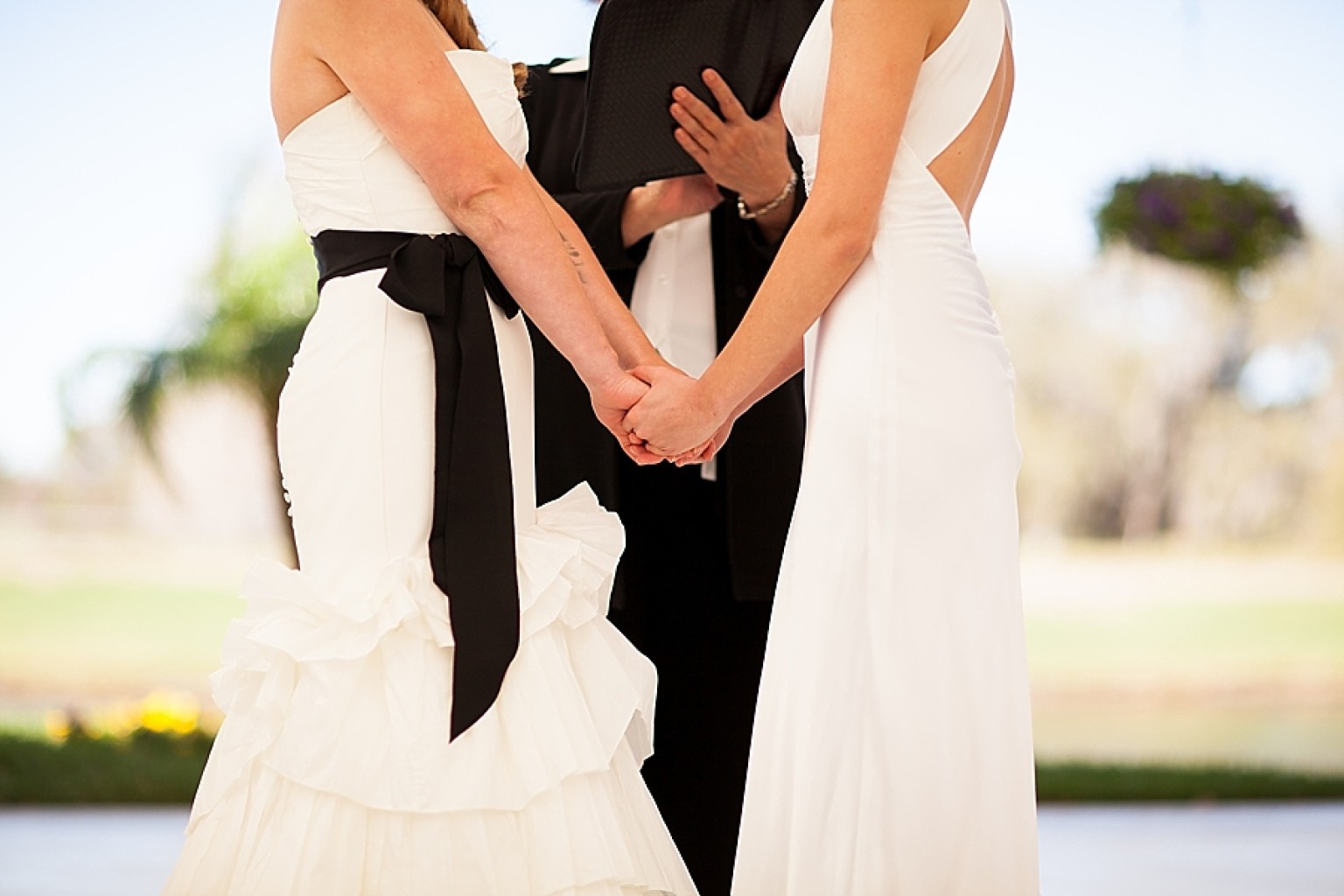 Gallup News Alerts Get the latest data-driven news delivered straight to your inbox.