Congressman Matt Gaetz. Well I think your next witness can talk to many of the things that have been kept away from us. This question was reasserted in a Politico piece by the National Review's Rich Lowry last week, to which DuJan's post is apparently a response. Also, a guy called Daniel Parisi brought a defamation case against Larry for writing the book, but a federal district judge threw it out of court, which isn't to say Larry was telling the truth, but this judge clearly didn't think he was lying either. A senior defense official said that the Pentagon sent two warships toward the Libyan coast as a precaution.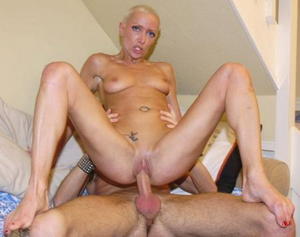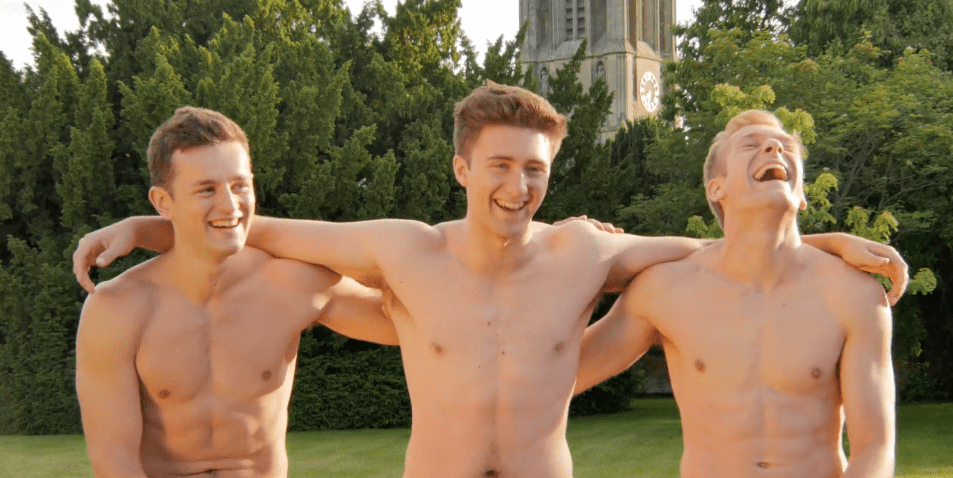 I didn't say he was gay outright, I just said there was a lot of evidence that suggested he was gay.
Was this a long-planned attack, as far as you know? I might have some attitudes towards sexuality, but God says to not make judgements about other people, so I refuse to get into it; it's not an issue. This was preplanned, predetermined.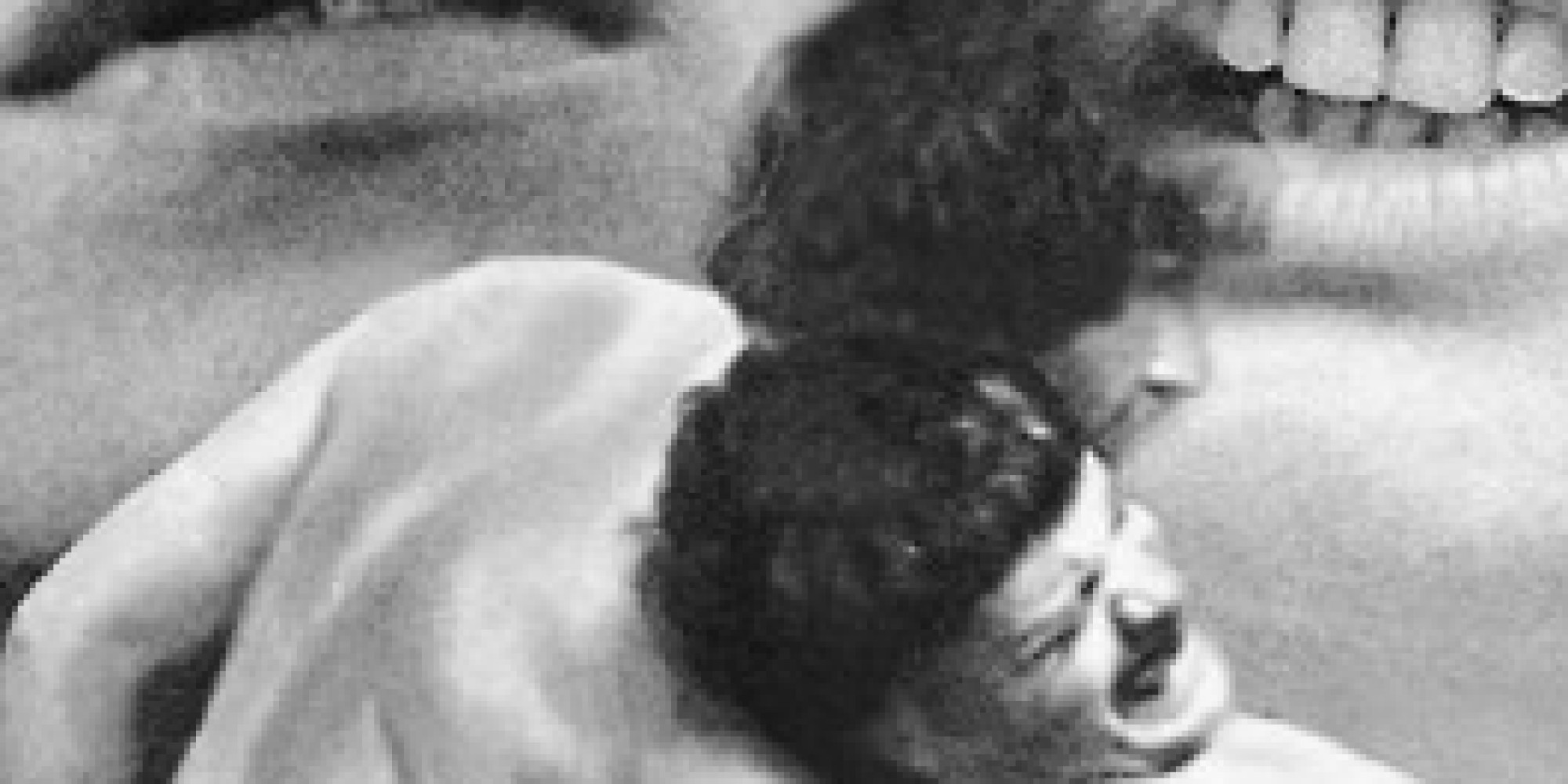 Read more at http: