Dine-and-Dick Date Oh shithonkey on the loose! News Duluth rally protests gay marriage amendment Waving a rainbow flag and carrying signs that said "Don't legislate hate" and "Did anyone get to vote on your marriage? Bartender, line us up a round of Honks Footer Navigation. This does not mean slap, you idiot. The state Senate Judiciary Committee is scheduled to hold hearings on the measure this morning, with a committee vote expected.
Expand Collapse.
Annisa Highland Baptist Rev. As she drove by, she rolled down her window to offer some advice.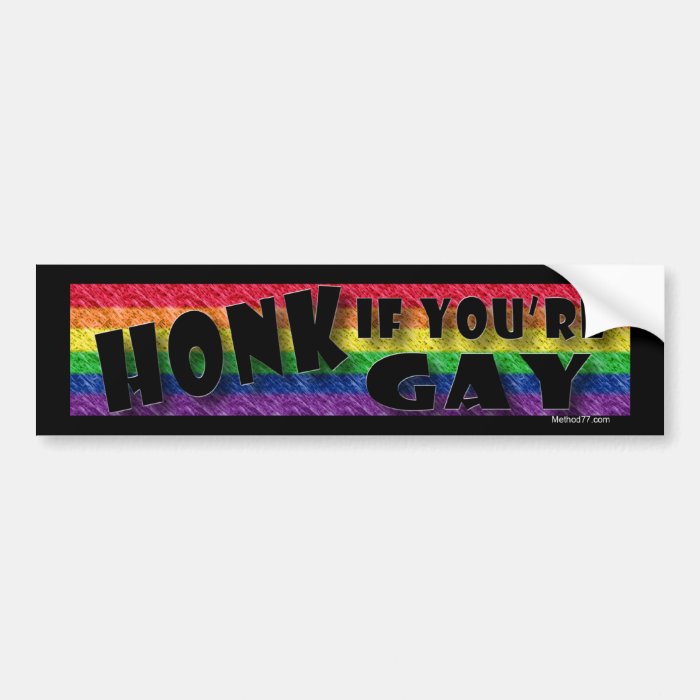 I have to keep them looking nice and fresh, you know.